IRS Tax Deadline to File 2016 Tax Returns is April 18th Not April 15th.
Traditionally, the deadline for taxpayers to file their prior year's income tax return is April 15th. However, for the 2016 Tax Year, the deadline will be Tuesday, April 18, 2017. When April 15th falls on a Saturday or Sunday, the IRS generally moves the deadline to the following Monday.  However, the District of Columbia celebrates "Emancipation Day" on Monday, April 17, 2017. Federal tax law states that legal holidays in the District of Columbia affect the filing deadline for all taxpayers throughout the country.
Thus, this year, all taxpayers throughout the United States will have an extra three days — until Tuesday, April 18, 2017 — to submit their 2016 tax returns.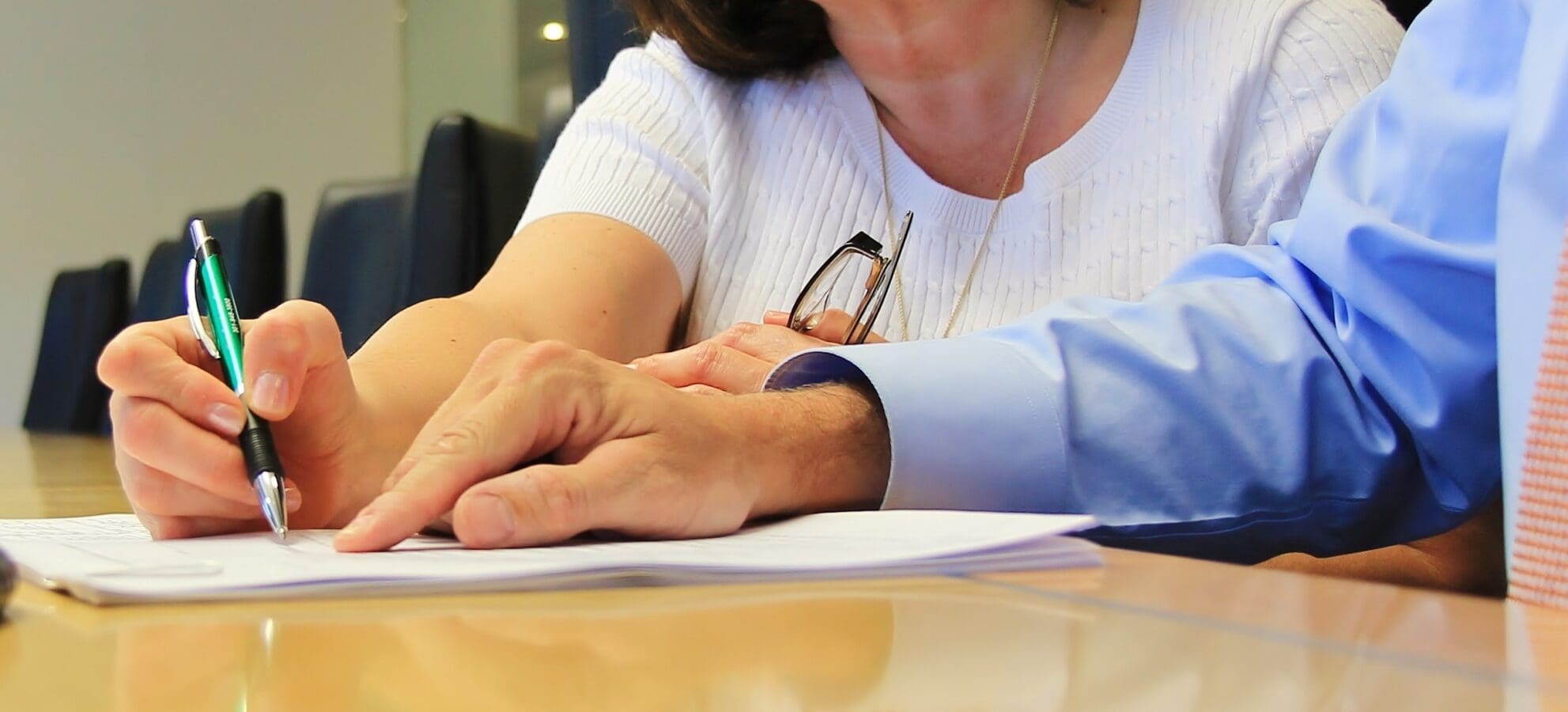 Longman & Van Grack's Tax Litigation & Controversy Attorneys regularly represent all types of clients in different tax problems, tax audits, and IRS disputes. Specifically, Robb Longman is the former Chair of the Maryland State Bar Association's Tax Committee and has assisted many clients through countless tax concerns against the IRS and other state taxing agencies as well. If you would like to contact the tax attorneys at Longman & Van Grack, you can reach them at (301) 291-5027.