Longman & Van Grack Attorney Quoted in Outside Magazine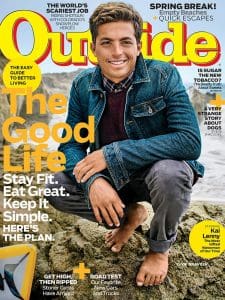 In a kayaking-related legal article published yesterday in Outside Magazine, Longman & Van Grack attorney Adam Van Grack was quoted regarding the unusual kayaking-related legal case involving Latvian émigré Angelika Graswald. In the article, Adam described the importance of the potential kayak-based expert testimony that will almost certainly be critical in the ultimate disposition of this kayaking legal dispute. Adam Van Grack has served as an expert witness in prior legal matters, and Adam told Outside Magazine that to determine whether either side's legal theories were true, the fact finder at the trial would almost certainly be heavily relying on expert opinions regarding kayaking, kayaks, and safety practices.
As described by Outside Magazine, this unusual kayaking legal dispute involves disagreement over the facts related a fatal kayaking accident in 2015 on the Hudson River. On April 19, 2015, Vincent Viafore slipped from his kayak into the freezing waters of the Hudson River. Vincent was kayaking a "Future Beach 124" which Outside Magazine described as a "cheap box-store kayak." Angelika Graswald was kayaking with Vincent, and the question in the kayaking legal dispute centers around whether Angelika's removal of the drain-plug in Vincent's kayak (possibly weeks prior to the excursion) was either a cause of Vincent's accident or a premeditated act to cause harm to Vincent.  The trial begins on March 13, 2017.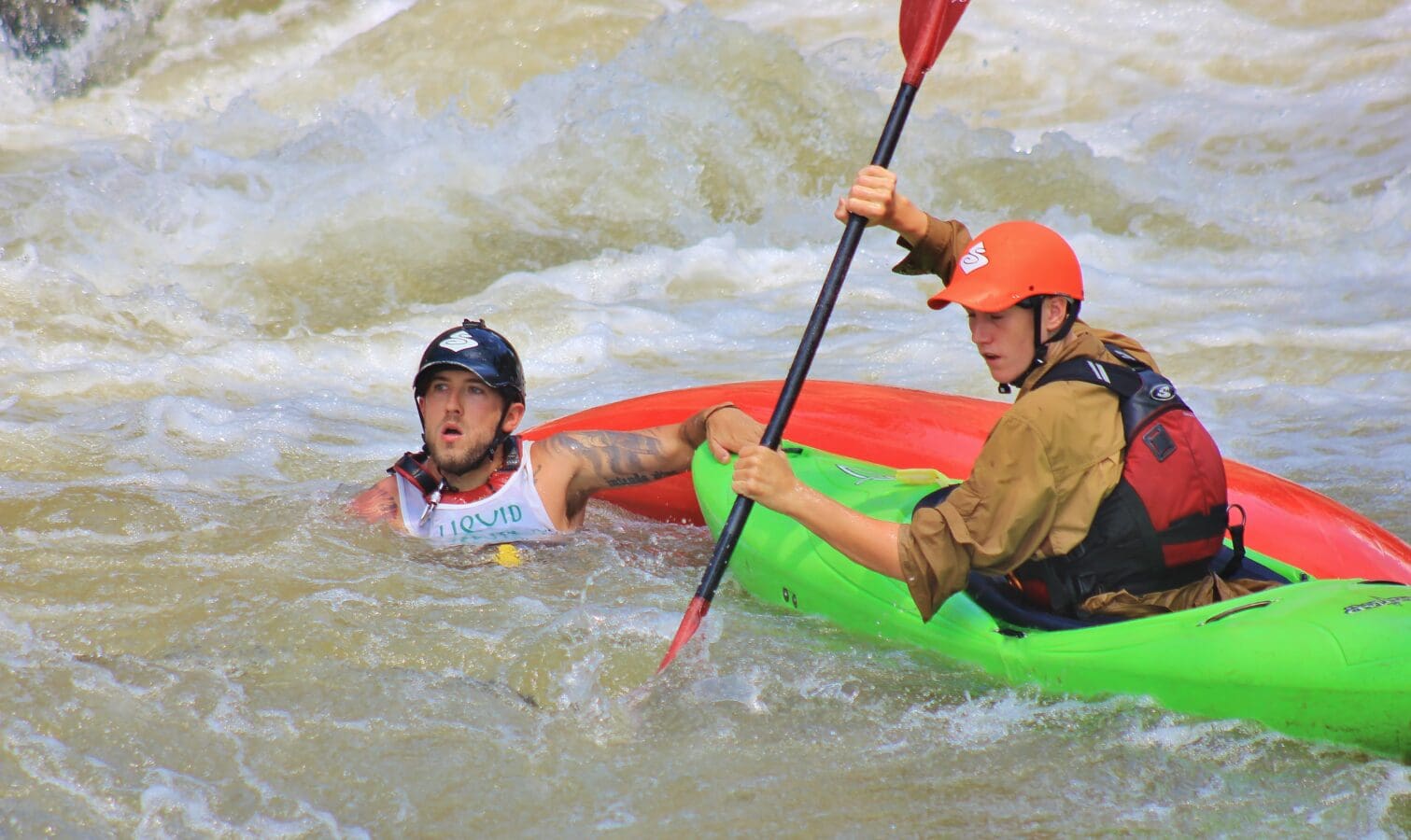 Longman & Van Grack's litigation attorneys are extremely familiar with the legal process and legal ramifications in complex litigation through the firm's Civil Litigation Practice. Additionally, our attorney's regularly advises clients regarding sports and recreation legal issues within our Sports and Recreation Law Practice as well as our Civil Litigation Practice. In fact, Longman & Van Grack attorney Adam Van Grack has not only been involved in sports-related legal matters, but has also been a member of the boards of several sports safety and Olympic training nonprofits. Call us at (301) 291-5027 if there's a matter that our attorneys may be able to assist you with.