Administrative Appeals – Filing a Petition for Review
Longman & Van Grack's appellate attorneys regularly represent parties in filing state and federal petitions for review and administrative appeals. Federal and state administrative agencies (such as the Internal Revenue Service, Environmental Protection Agency, Maryland Tax Court, Department of Health and Mental Hygiene, Department of Environment, Department of Natural Resources, Department of Motor Vehicles, Motor Vehicle Administration, ), boards (such as the National Labor Relations Board, Montgomery County's Board of License Commissioners), and commissions (such as the Securities and Exchange Commission, Nuclear Regulatory Commission, and Federal Energy Regulatory Commission) all posses the ability to make legal decisions that affect individuals and companies' rights. These agency decisions (which usually occur through agency hearings or agency petitions) can determine significant obligations in many different contexts, such as tax liability, permits, obligations, benefits, restrictions, and licenses. Individuals and entities who are parties to those decisions and object to the agency's ultimate ruling can usually file an administrative appeal, petition for review, and/or challenge the agency's decision.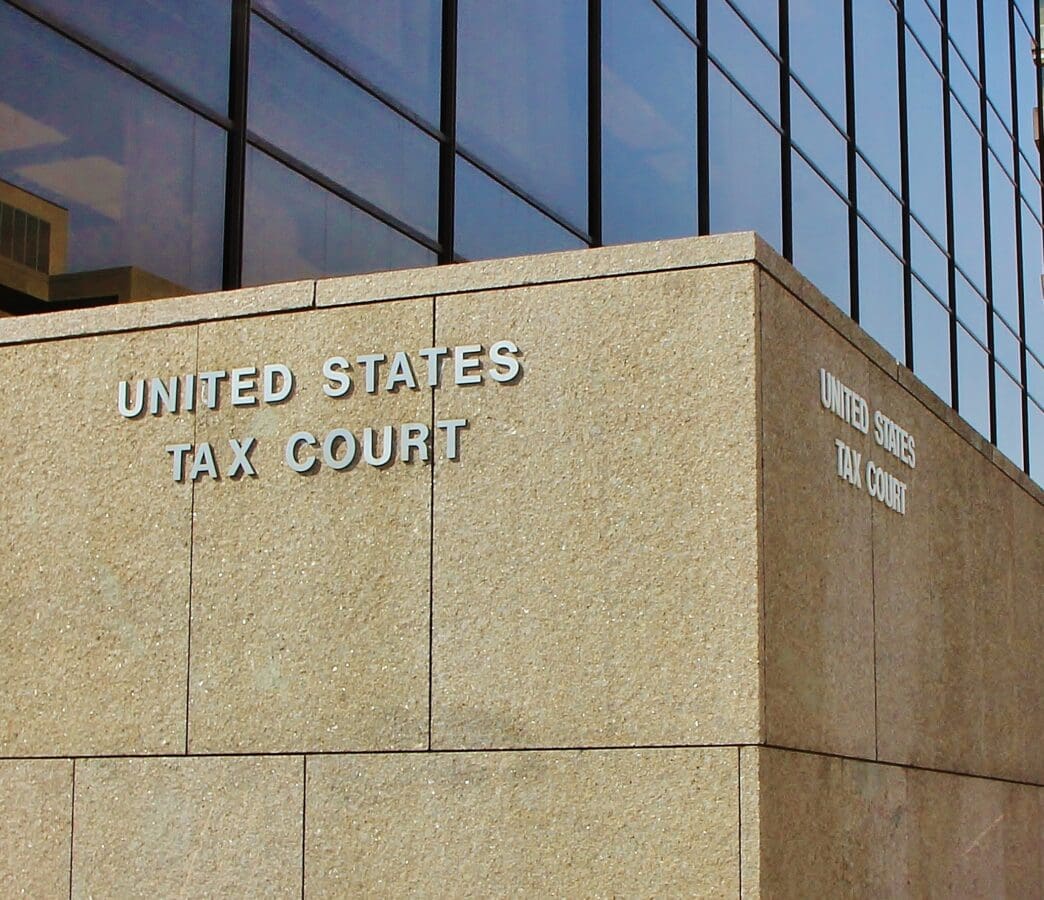 At the federal level, a petition for review (or appeal of a final agency decision) can be filed within a United States District Court or a United States Court of Appeals depending on the specific statutory authority or regulatory rules in place. According to the Supreme Court of the United States, in evaluating a legal challenge to an agency decision, a reviewing court must address any "failure to explain administrative action" as such failures "frustrate judicial review." Camp v. Pitts. When such a "failure" to explain agency action effectively "frustrates judicial review", the reviewing court may challenge the agency's decision itself a demand, through remand, "additional explanation of the reasons for the agency decision as may prove necessary." Camp v. Pitts. Longman & Van Grack's appellate lawyers regularly assist clients with petitions for review to specifically challenge improper administrative agency decisions.
In Maryland, Virginia, and DC, many different administrative agencies have powers like the courts but are not part of the Maryland, Virginia, or DC court systems. For example, in Maryland, administrative agencies include "any agency, board, department, district, commission, authority, commissioner, official, the Maryland Tax Court, or other unit of the State or of a political subdivision of the State and the Client Protection Fund of the Bar of Maryland." Maryland Rule 7-201. Each state administrative agency has its authority granted to them by the Maryland, Virginia, and DC governments for the area that the agency oversees.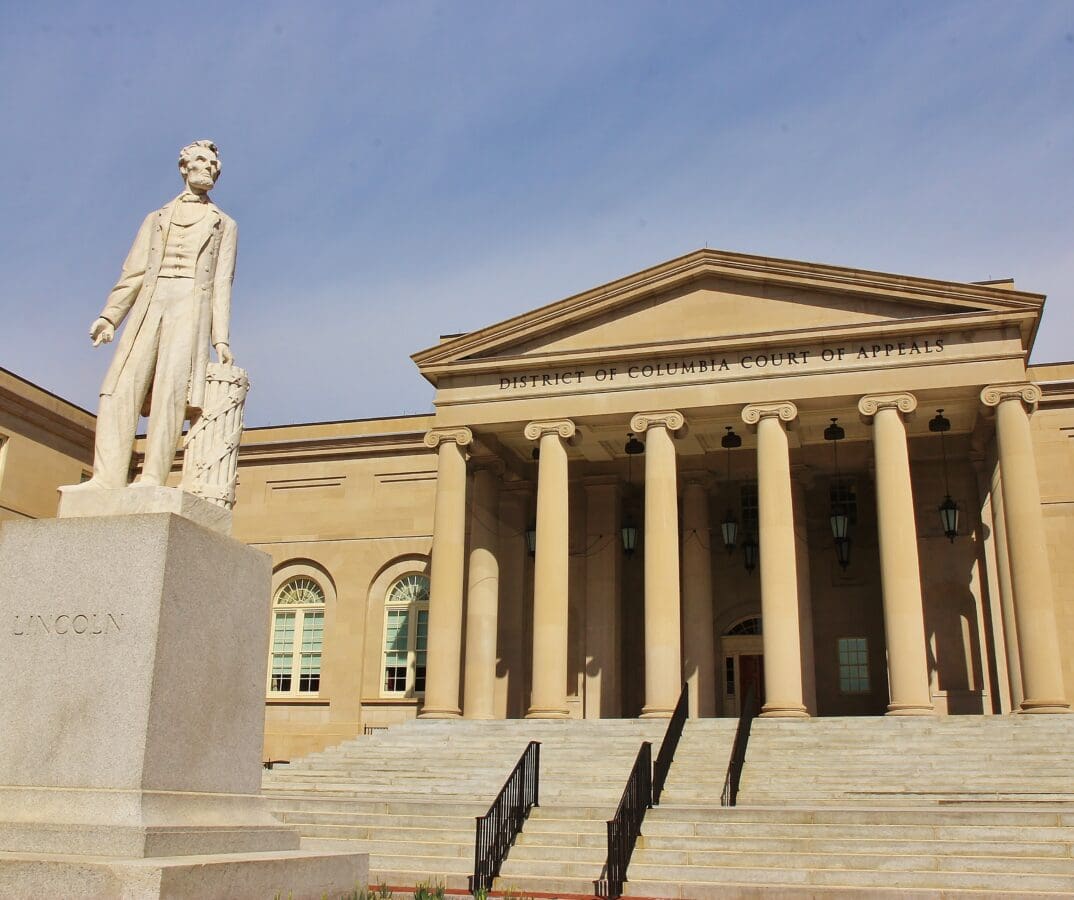 Under federal, Maryland, Virginia, and DC law, a party who is affected by an agency decision can often petition for an administrative hearing prior to filing a petition for review in the appropriate court system. At an administrative hearing, an administrative law judge or other agency quasi-judicial body often has the power to issue a written recommendation based upon the evidence presented to the agency. The agency may then decide to follow (or not follow) the issued quasi-judicial recommendation. The aggrieved party will almost always have certain judicial recourse allotted to them to challenge the agency's decision, such as filing a petition for review of the agency decision (for example, in one of the Circuit Courts of Maryland, one of the United States District Courts, or one of United States Circuit Courts of Appeal). It is also important to note that before a potential petitioner is permitted to appeal an agency decision by filing a petition for review in federal or state court, the potential petitioner must almost always first exhaust all of the available administrative remedies available to them. This exhaustion of administrative remedies means that if there exists any method for the agency itself to solve the issue being appealed/petitioned, then the potential petitioner must utilize that agency-based method first.
Longman & Van Grack's appellate attorneys have assisted many individuals and entities through the agency review and appeal process. Contact one of our attorneys at (301) 291-5027 to meet at one of our offices (Bethesda or Rockville, MD; Washington, DC; Virginia).
With Offices in Maryland (Rockville or Bethesda), Virginia (Tysons Corner), and Washington, DC, the attorneys at Longman & Van Grack assist clients throughout Washington, DC and Maryland including Montgomery County, Howard County, Prince George's County, Chevy Chase, Darnestown, Gaithersburg, Germantown, Potomac, Silver Spring, and Wheaton.
Hiring an attorney is an important decision which should not be based solely on advertising. The information you obtain at this site is not, nor is it intended to be, legal advice. You should consult an attorney for advice regarding your individual situation. We invite you to contact us and welcome your calls, letters, and electronic mail. Contacting us does not create an attorney-client relationship. Please do not send any confidential information to us until such time as an attorney-client relationship has been established.