Olympic and Professional Athlete Legal Representation
Longman & Van Grack's attorneys have represented many professional, world-class, and Olympic athletes related to many different legal issues and legal problems. Specifically, our athlete legal representation attorneys have helped professional and Olympic athletes regarding litigation disputes, contract drafting, contract negotiation, liability concerns, recreation law concerns, and sports marketing concerns. Our attorneys are familiar with many of the legal issues that world-class athletes face before, during, and after their competition. Our goal is to minimize any legal problems that athletes face to ensure that athletes are able to concentrate on their passion: their sport.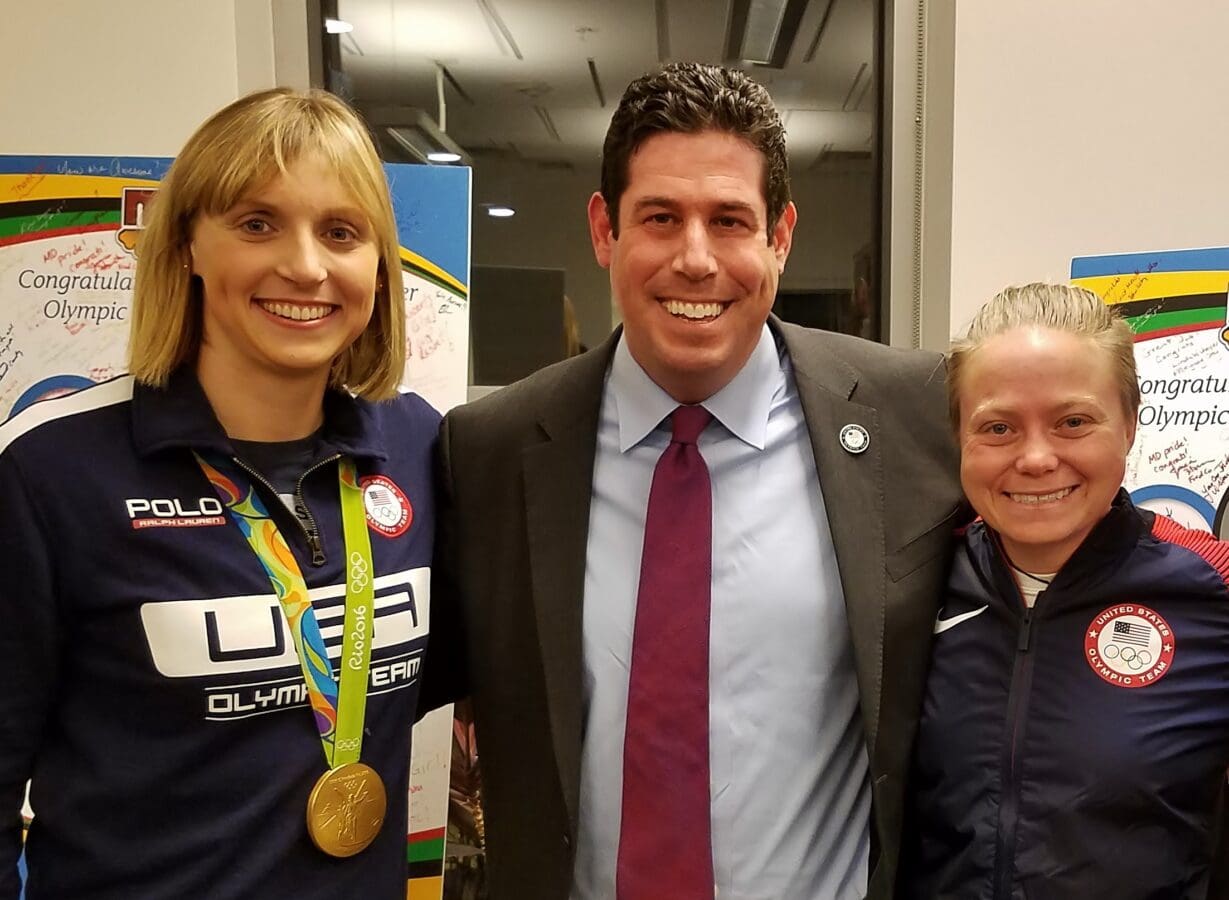 In fact, our firm's athlete-representation lawyers are extremely familiar with the challenges that world-class athletes face. The Maryland Daily Record has even highlighted one of our attorney's dedication to helping United States Olympic Athletes. Our attorneys have been the chair of a United States' Olympic Center of Excellence, served an athletic Board with NBA Athletes, served on a Board related to sports safety related to soccer, basketball, football, and soccer, served the United States' director for the Olympic sport of Canoe Slalom, served as the Chair of a United States' Olympic National Governing Body, awarded a leadership award by the United States' Olympic Committee, and served on boards of directors related to multiple different sports and sports safety.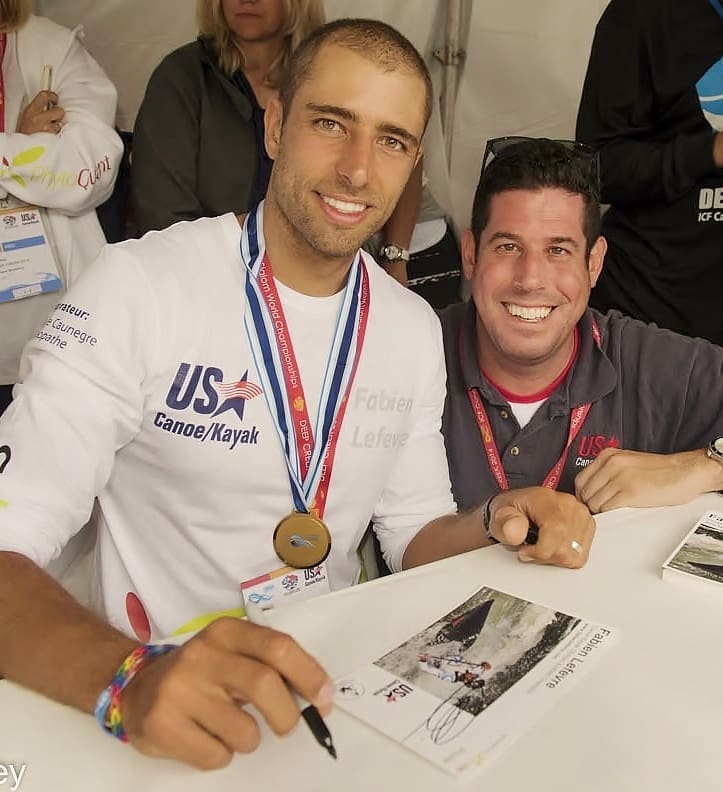 Specifically, our attorneys have represented many individual Olympian and world-class athletes regarding
The sports law and athlete attorneys at Longman & Van Grack have represented Olympic and professional athletes in the following sports: basketball (NBA), canoe slalom, football (NFL), gymnastics, kayak slalom, speedskating, swimming, and whitewater kayaking.
Longman & Van Grack regularly advises all types of recreation, athletic, professional, and Olympian clients regarding sports and athletic-related legal issues within our Litigation Practice, Contract Review Practice, and our Sports and Recreation Law Practice.
Call our sports attorneys in Maryland (Rockville or Bethesda), Virginia, or Washington, DC at (301) 291-5027 if you have any further athlete legal representation questions or if you think the attorneys at Longman & Van Gack can help you out.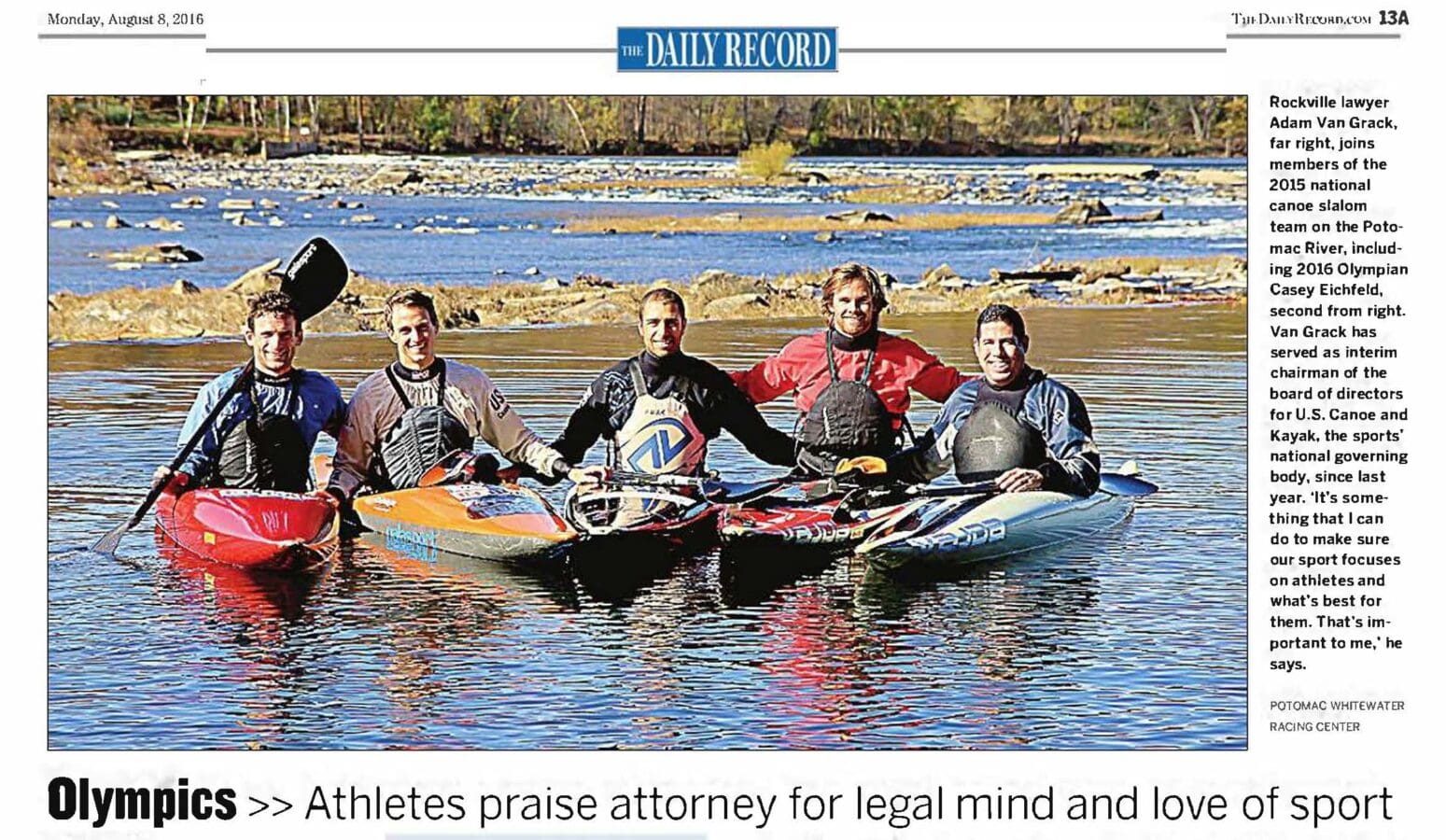 With Offices in Maryland (Rockville or Bethesda), Virginia (Tysons Corner), and Washington, DC, the attorneys at Longman & Van Grack assist clients throughout Washington, DC and Maryland including Montgomery County, Howard County, Prince George's County, Chevy Chase, Darnestown, Gaithersburg, Germantown, Potomac, Silver Spring, and Wheaton.
Hiring an attorney is an important decision which should not be based solely on advertising. The information you obtain at this site is not, nor is it intended to be, legal advice. You should consult an attorney for advice regarding your individual situation. We invite you to contact us and welcome your calls, letters, and electronic mail. Contacting us does not create an attorney-client relationship. Please do not send any confidential information to us until such time as an attorney-client relationship has been established.