Maryland Business Tax Attorney
Maryland's Department of Business & Economic Development (which tries to bring more businesses into the state) claims that the states tax climate is advantageous to businesses. Its stats are true whether the business is in Bethesda, Rockville, or Baltimore. According to the Department of Business & Economic Development, the state has the seventh lowest state and local tax burden for businesses based on the amount of taxes paid directly by the business, compared to business pre-tax operating margin. Maryland also features no:
Gross receipts tax;
Corporate franchise tax;
Unitary tax on profits;
Income tax on foreign dividends (when a subsidiary is 50% or more owned by the corporation) and
Separate school taxes.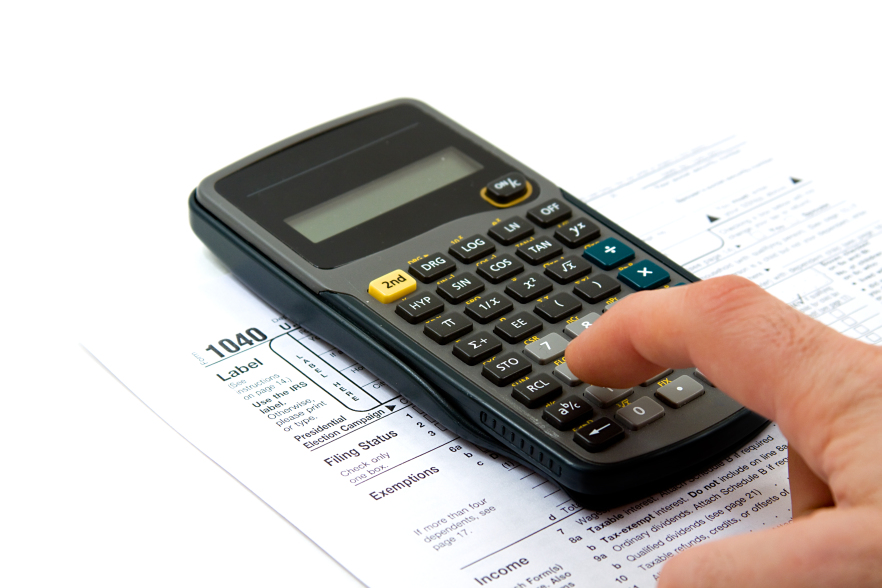 However, there are also other factors to consider:
Maryland's corporate income tax has a flat rate of 8.25%, which is the 12th highest among states charging such a tax.
If you add the state and local corporate income tax collections, per person that came to $150 in 2012 which was 18th highest in the country.
About $1,374 per person in property taxes were collected by Maryland's state and local governments in 2012, putting the state at the 19th highest in the U.S.
The state charges a 6% general sales or use tax on consumers (slightly more than the national median of 5.95%).
State and local governments collect $695 in general sales taxes per capita, excise taxes are $658 per person, adding up to $1,353, which is 20th lowest nationally.
Whatever the figures may be, the actual taxes paid by a business vary widely depending on the business, location,  and how much help or hindrance government can be. All in all, it is a mixed bag on the issue of taxation in Maryland, being neither the best nor the worst in the U.S.
The Tax Attorneys at Longman & Van Grack can make sure you or your business does not pay more local, state or federal taxes than its fair share. Our offices are in Bethesda and Rockville, Maryland. Call us at (301) 291-5027 today.
With Offices in Maryland (Rockville or Bethesda), Virginia (Tysons Corner), and Washington, DC, the attorneys at Longman & Van Grack assist clients throughout Washington, DC and Maryland including Montgomery County, Howard County, Prince George's County, Chevy Chase, Darnestown, Gaithersburg, Germantown, Potomac, Silver Spring, and Wheaton.
Hiring an attorney is an important decision which should not be based solely on advertising. The information you obtain at this site is not, nor is it intended to be, legal advice. You should consult an attorney for advice regarding your individual situation. We invite you to contact us and welcome your calls, letters, and electronic mail. Contacting us does not create an attorney-client relationship. Please do not send any confidential information to us until such time as an attorney-client relationship has been established.