Successful Commercial Litigation Verdict
Longman & Van Grack's trial litigation and commercial litigation group recently received a full defense jury verdict for one of its small business clients who had been sued in the Circuit Court for Prince George's County, Maryland for unfair competition, violation of Maryland's Trade Secrets Act, and tortious interference with business relations. The Circuit Court jury issued a verdict concluding that Longman & Van Grack's small business client was not liable for any cause of action or any damages whatsoever.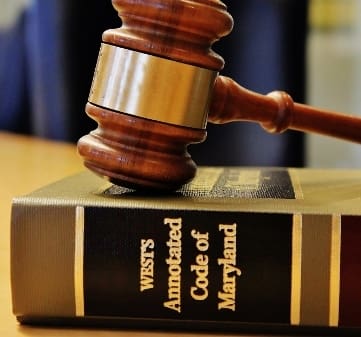 The trial (Civil Action Case No.: CAL16-00984, Maryland Circuit Court) involved a metal fabrication and roofing company suing one of its former employees who had started his own business after leaving the metal fabrication and roofing company. In its Complaint, the metal/roofing company alleged that the former employee engaged in unfair competition, misappropriated trade secrets, and wrongfully interfered with the metal/roofing company's clients.
Longman & Van Grack's trial litigation team, led by trial attorney Adam Van Grack, successfully defended the former employee and his new company from the allegations made by the metal/roofing company. Longman & Van Grack's commercial litigation attorneys Theodore Kiviat, and Julian Haffner also contributed to the successful full defense jury verdict. As was noted by the firm's trial team during the trial, under Maryland law, "A person has a right to state an opinion about a competitor's property even though such opinion contains exaggerations and unfavorable comparisons." One of the causes of action which was successfully defended by the trial team in this case, tortious interference with business relations, is a cause of action similar to tortious interference with contractual relations, a cause of action in Maryland that we recently wrote about.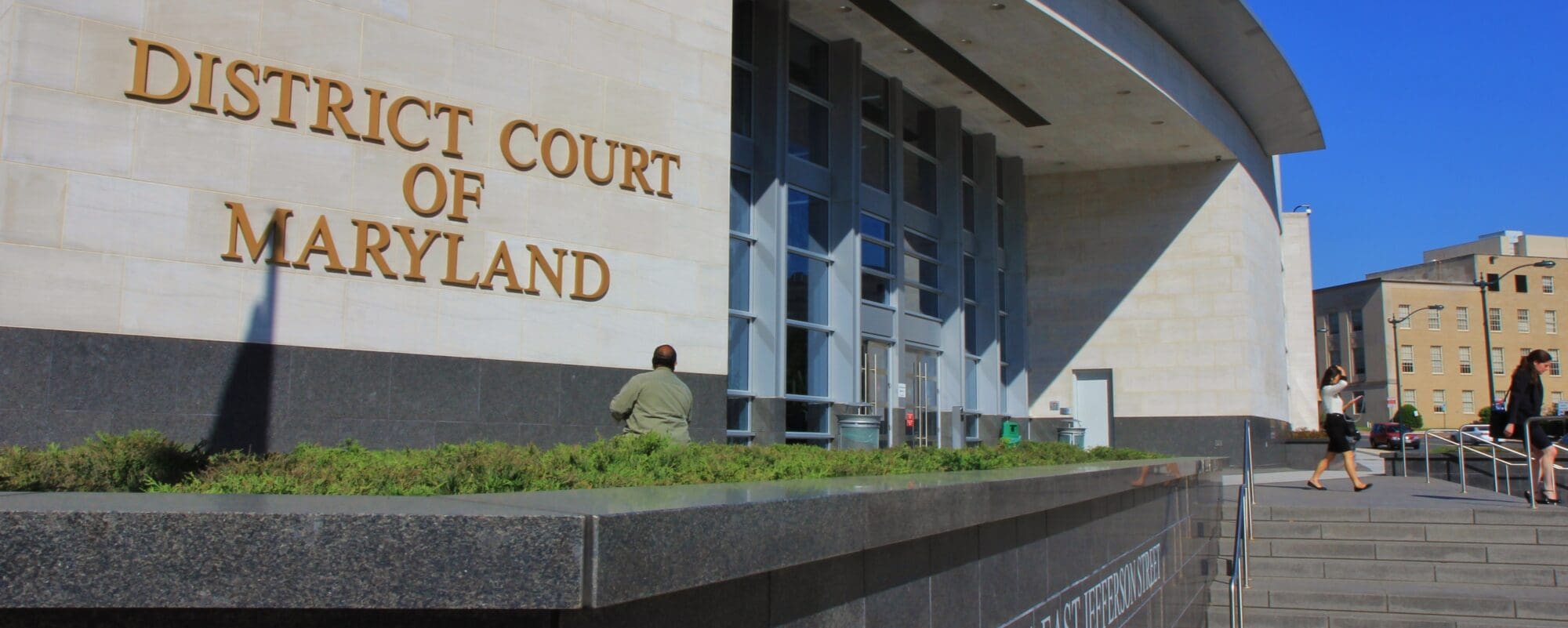 Adam Van Grack, Theodore Kiviat, Julian Haffner, and the other litigation attorneys at Longman & Van Grack regularly represent individuals, companies, and small businesses in matters related to unfair competition, interference of contractual relations, trade secret litigation, interference with business relations, and all types of commercial litigation as well as contract disputes in Maryland, Virginia, and Washington, DC.  However, it is important to note that prior results do not guarantee a similar outcome. Call (301) 291-5027 to speak with one of our commercial attorneys at our Longman & Van Grack's Bethesda, Maryland; Rockville, Maryland; Virginia; or Washington, DC offices.